Great Sports has been selling online and in stores for the past 6 years. Our company has grown from the Flea Market to the Retail/Wholesale business over the years to do well over $4 Million in business per year for the past 5 years. We are here to serve you Monday through Sunday with the greatest prices and customer service on the net. Bookmark our site and check back frequently for the craziest deals online.


Great Sports
9525 West Laraway Road
Frankfort, IL 60423
Sales - Call Toll Free 866-606-3991
Hours Of Operation:
Sales:
Monday-Friday 6am-2am Central Standard Time
Saturday & Sunday 6am-2am Central Standard Time

All Orders Must Be Submitted Online Or By Phone!!


Parts Department:
Monday-Friday 11am-4pm CST
Customer Service and Tracking:
Monday-Friday 10am-4pm CST


Thank you for shopping with Great Sports Inc. If you would like to contact us please either call or e-mail. Thank you.
Here is a Map to Great Sports Inc: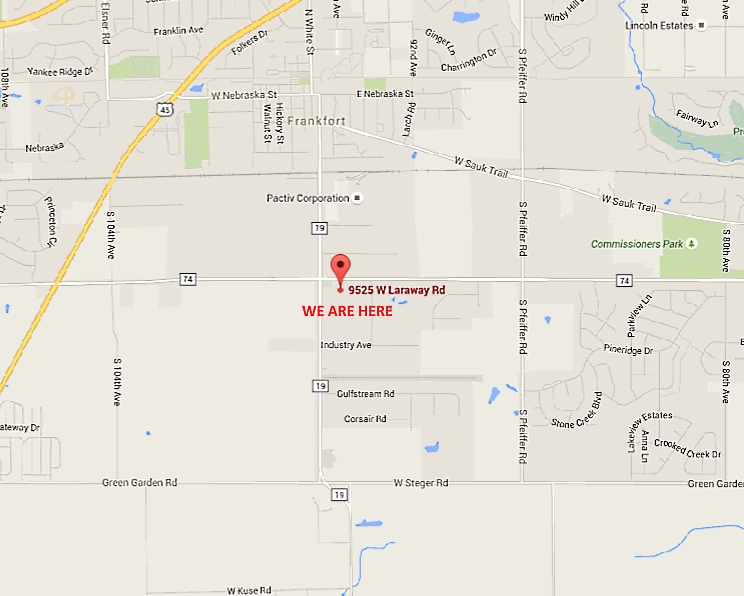 Great Sports Inc